Hardy & Efficient Cattle Breed
The Santa Gertrudis breed are all around performers in a wide range of Australian conditions, helping you maximise your profits.
Necessity brought about the creation and development of the Santa Gertrudis beef cattle breed, enabling the benefits of increased production even in harsh conditions. They have gone on to become one of the leading breeds in Australia, excelling in the areas of crossbreeding, weight for age, food conversion efficiency, and daily weight gain.
The Santa Gertrudis Breeders` Association of Australia aims to promote the virtues and benefits of the breed, while maintaining and further developing the standard of excellence developed by our classification system.
Breeding with or grading up your herd with Santa Gertrudis will provide a range of benefits.
2022 Ekka Results
See below for all the Santa Gertrudis results from the 2022 RNA Show, or as we all know it, 'The Ekka'. Congratulations to everyone involved. Class Category Place Name Exhibitor 277 Heifer…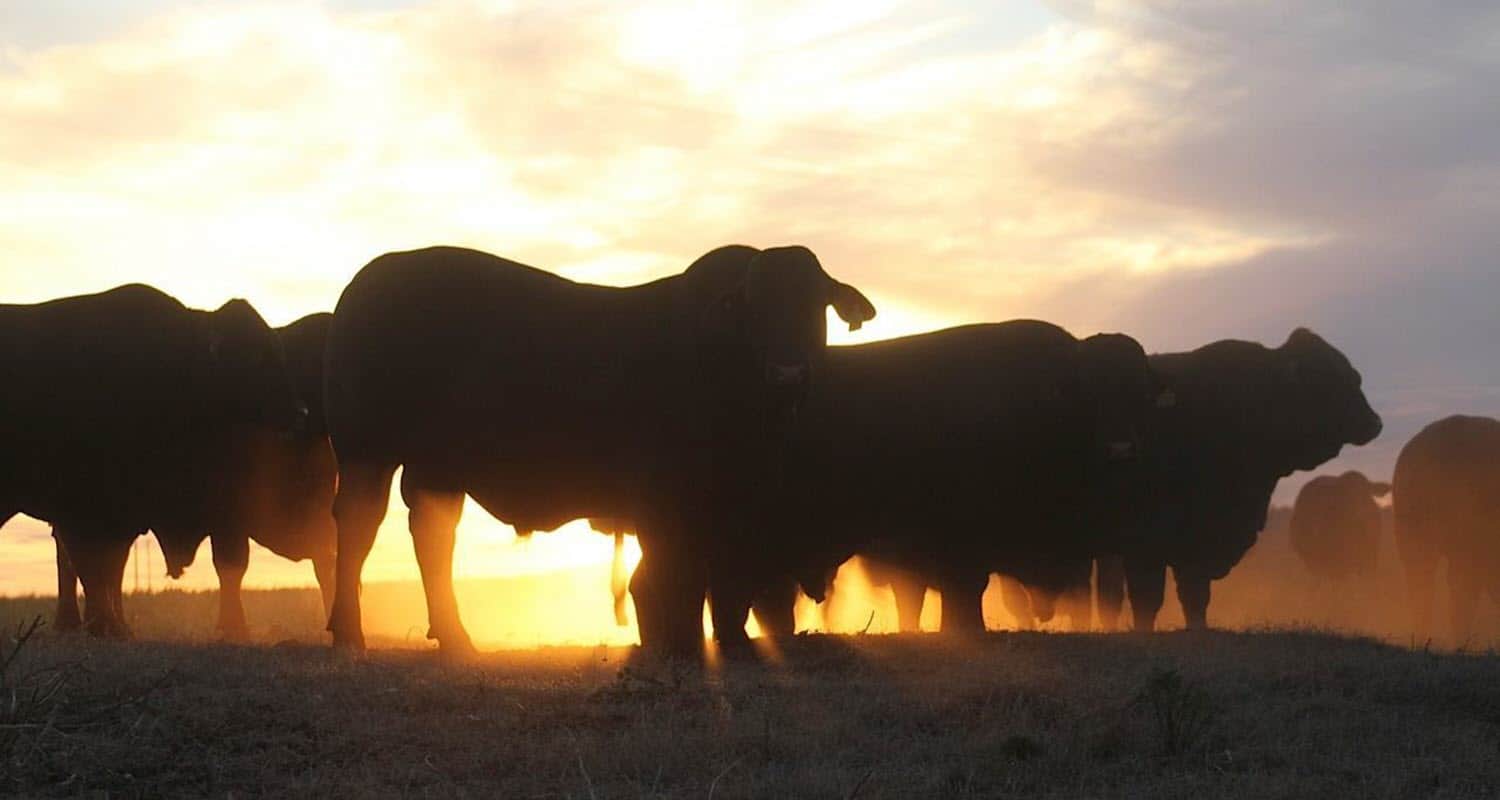 2022 Sydney Royal Easter Show Results
2022 Cattle – Beef Results Congratulations to all Exhibitors and Winners at the 2022 Royal Sydney Easter Show Judge: Richard Murphy No. of Exhibits: 34 Note: Results for each class are displayed…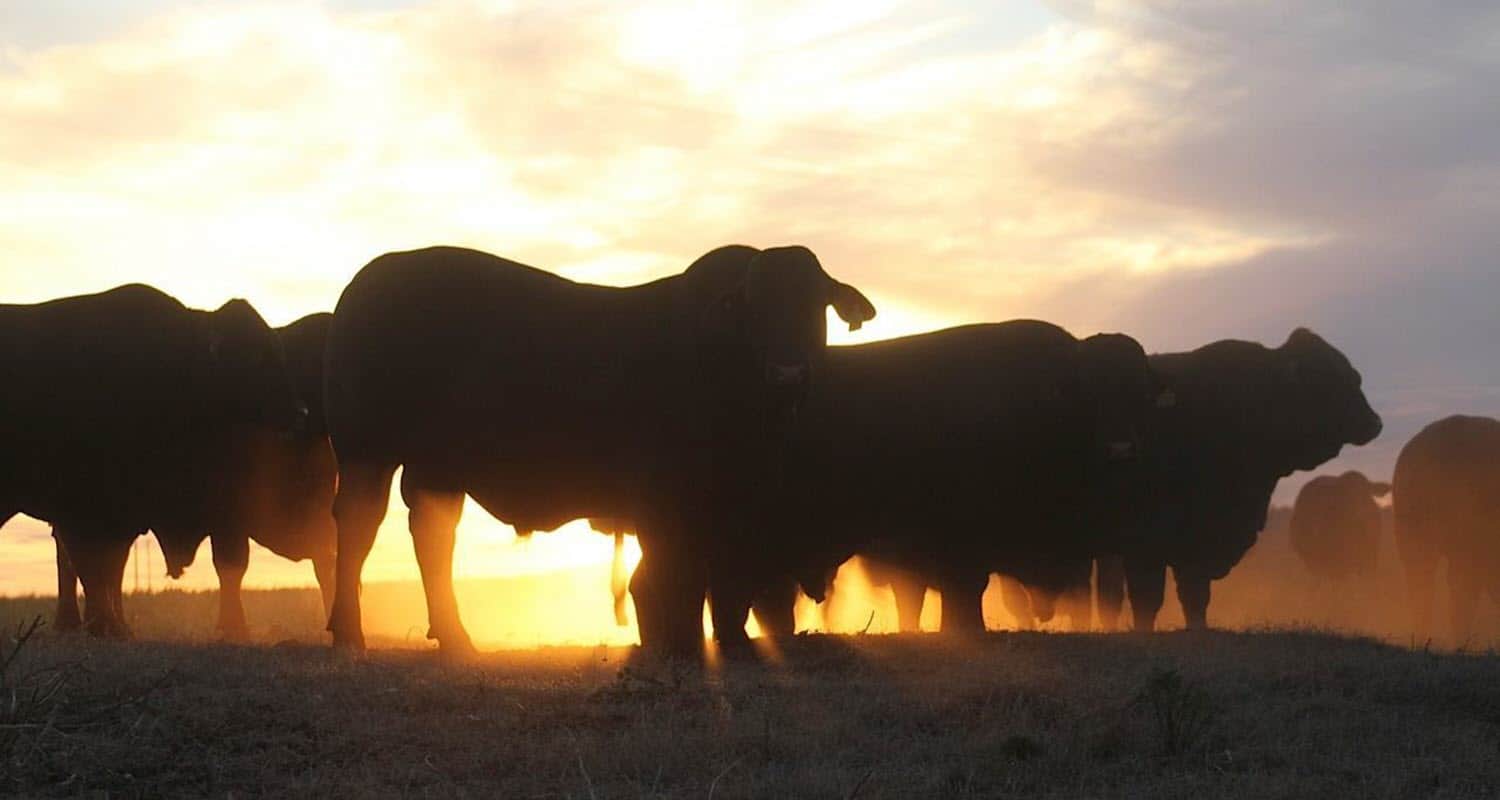 2021 RNA Paddock to Palate Results
Class 37A 100 Day HGP Export-Top 10 Individual ADG Placings 4. Jabinda Pintoral Company Tambo/ Santa Angus X. 6.Jabinda Pastoral Company Tambo/ Santa Angus X. 9. Yulgilbar Pastoral Company Baryulgil NSW/ Santa…